Image Source: Crazy4goldens
Theodore Roosevelt's Legacy
"He certainly was a strong influence over the manner in which Rufus Ingraham Jones comported himself as he interacted with upland game species with his Fox and Ithaca shotguns at the turn of the 20th century. I always wondered what inspired grandfather Jones to preserve and display his game in such a unique way. "
President Theodore Roosevelt is known as the "Father of Conservation". Author Ronald Jones explores what Roosevelt's personal legacy was for hunters like his grandfather.
"The passions of people help conserve the past, and transform memories into legend… The dedication of passionate torchbearers light the way, establishing timeless traditions that span multiple generations."
You can't deny the dedication of Larry Sidener. The Illinois resident's vision led him to recreate the look of a 1950s Winchester store front to house his collection of firearms and memorabilia. It is downright awe-inspiring. Our hat's off to Larry and his preservation efforts. We hope his story, expertly told by our friends at Winchester, will spur the imagination of many for years to come.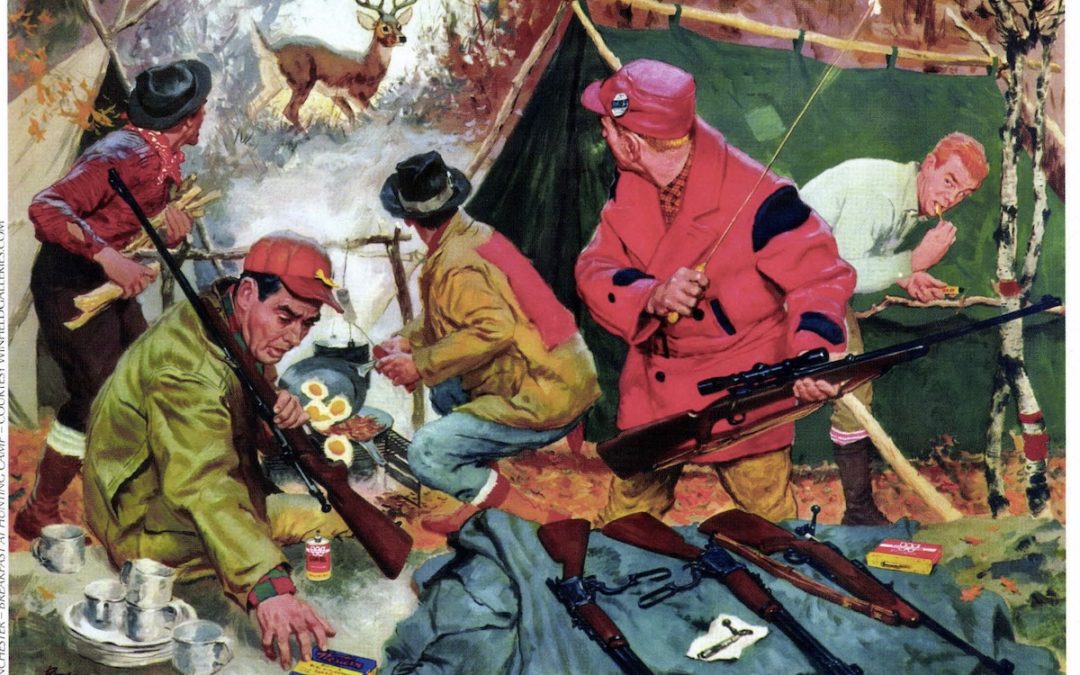 Image Source: Sporting Classics
More Than 150 Years Of Winchester
"Obviously, keeping any company viable for 150 years isn't easy. But Winchester has done it, in the process creating iconic firearms beloved by their owners and passed down grandfather to grandson."
We love Winchesters! You could say they're the firearms that got this whole business started. Ron Spomer of Sporting Classics waxes poetic about one of our favorite manufacturers.
Want to See More Stories Like These?
This installment of Stewards & Stories appears in our Shoot History e-magazine. If you'd like to see more stories like these while learning about classic firearms preservation, head over to Shoot History. Be sure to hit the subscribe button while you're there.