Private Use Airport Owners and Managers:
It's important to update your airport's information with the FAA. Visit TheRAF.org to learn how The RAF is helping out with its Private Use Airport Initiative.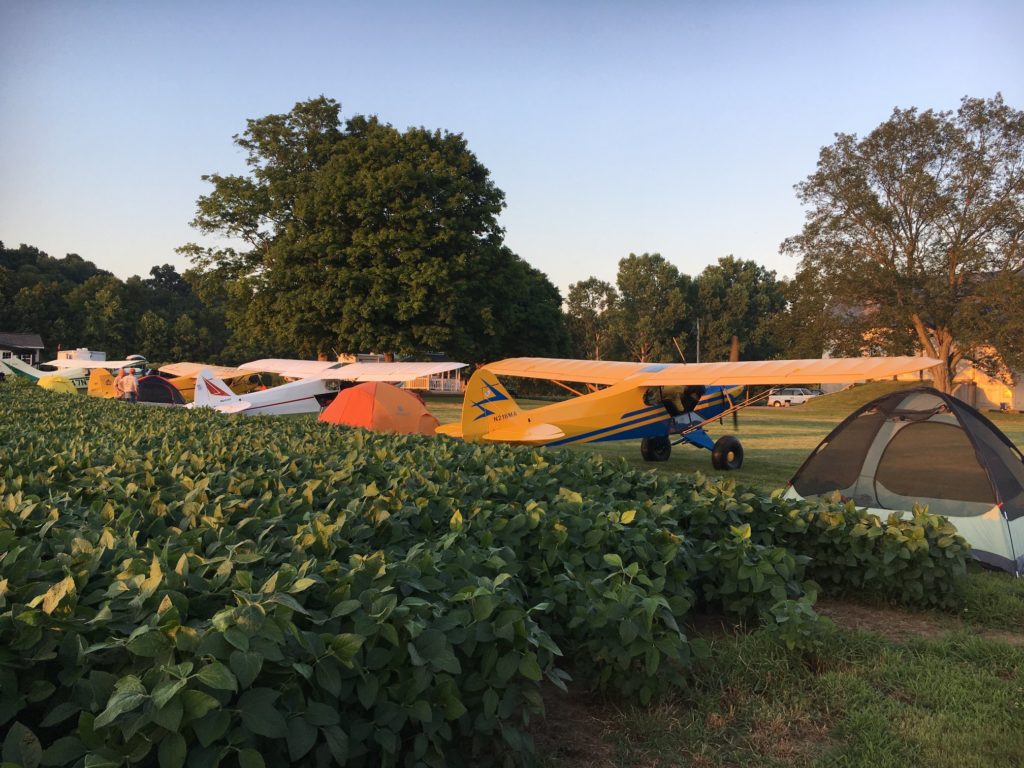 Image Source: Recreational Aviation Foundation
I've been working on an important RAF outreach project this month, which I'm excited to share with you in my first "RAF Update" installment.
As Western/Central New York Liaison for the Recreational Aviation Foundation (The RAF), I'm reaching out to my region's private use airport owners/managers to make them aware of the importance of updating their airport data with the FAA. It's a nation-wide effort, where RAF Liaisons and Ambassadors are reaching out to roughly 2,700 private use airport owners/managers within our respective states.
You can learn more about The RAF's Private Use Airport Initiative by visiting their website.
I hope the many pilots and aviation enthusiasts in the Turnbull Restoration community enjoy these updates and links. Feel free to comment below!
Happy flying,
Doug