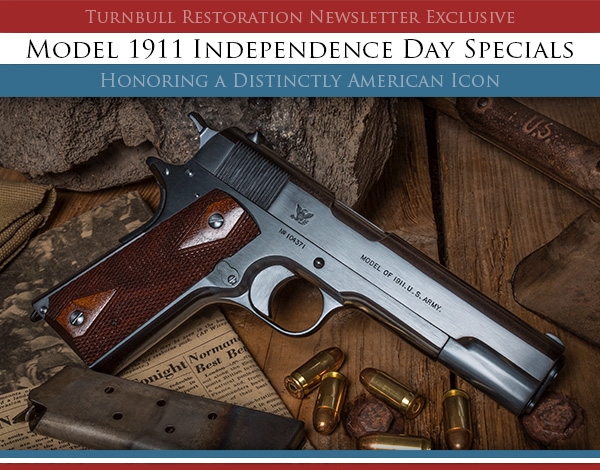 Over the course of many decades, John M. Browning's masterwork played a central role in world history – both in our fight to remain free, and in our campaigns to liberate others. The Model 1911 is an American icon completely deserving of its status, and we're doing our small part to honor this legend and its many variants.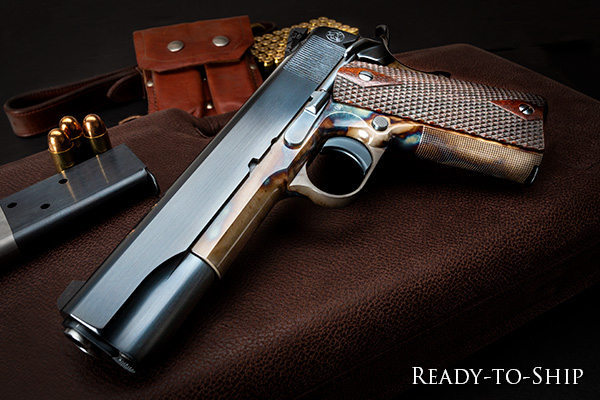 Free Delivery on Ready-to-Ship 1911s
We're more than happy to be your resource for 1911 restoration services and for custom-built 1911s (more on that below), but we also know there's nothing like the thrill of picking from ready-to-ship inventory. Choose from a variety of Turnbull-restored, Turnbull-manufactured, and pre-owned 1911s.
Receive FREE delivery on all ready-to-ship 1911 listings ordered between now and July 10th, 2020!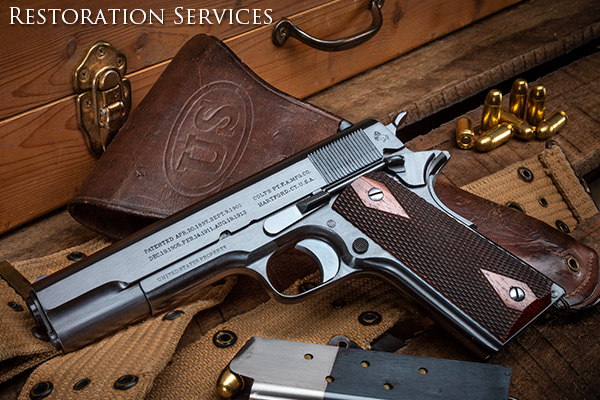 Free Turnbull Cap with Each 1911 Restoration Quote
Now's the perfect time to send us your classic 1911 for restoration! For the entire month of July, 2020, each 1911 sent in for restoration quote will receive a FREE Turnbull cap! There's no obligation to restore after receiving your quote, and there are no quoting fees except for the cost of shipping the firearm.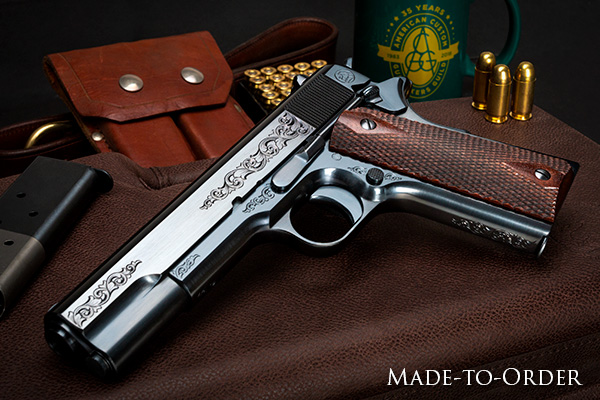 Free Delivery on Made-to-Order 1911s
Looking for your own made-to-order 1911? Contact us to explore the possibilities*, including WWI, Government and Commander styles. Made-to-Order 1911s placed between now and July 10th, 2020 will receive FREE delivery!
* Please contact us for latest availability and lead times, as status will vary based on 1911 frame style and requested upgrades.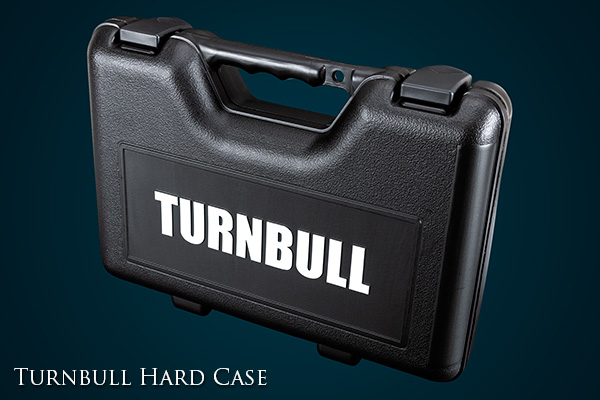 Free Cap with Turnbull Hard Case Orders
Don't leave the protection of your prized 1911 to chance. Turnbull-branded hard cases are injection molded from lightweight, high-strength polymer resins to provide crush-proof, dust-proof security for your prized semi-auto. Receive a FREE Turnbull cap with all hard cases ordered between now and July 10th, 2020!